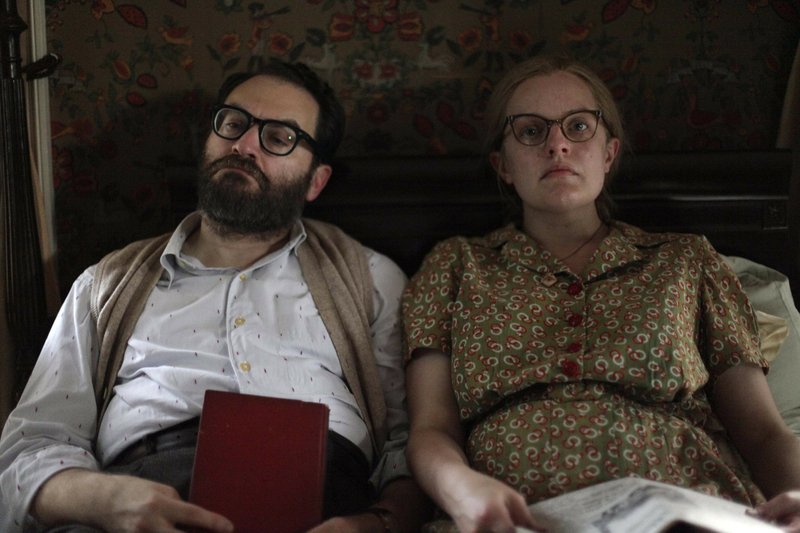 Remember that creepy short story/play called "The Lottery?" A new film produced by Martin Scorcese covers the life of author Shirley Jackson. Stephen King, it isn't. But - you really wouldn't want to live in her house.
"Adapted by Sarah Gubbins from a novel by Susan Scarf Merrell, "Shirley" doesn't stick faithfully to autobiography. In real life, she and Hyman had four children and lived elsewhere. Here, their childless, academic life is soaked through with the bitterness and free-flowing cocktails of "Who's Afraid of Virginia Woolf." When a young academic protege named Fred (Logan Lerman) and his wife, Rose (Odessa Young) move in, an increasingly claustrophobic psychological drama takes hold. Art and reality get distorted while deeper truths come sharply in focus. "Shirley" is like a distorted prism through which you can see clearly."

---

---
Read the Full Story at:
(click logo to be directed to the story)
Comment Below... And find more stories on Water Cooler
Do you like this post?
---