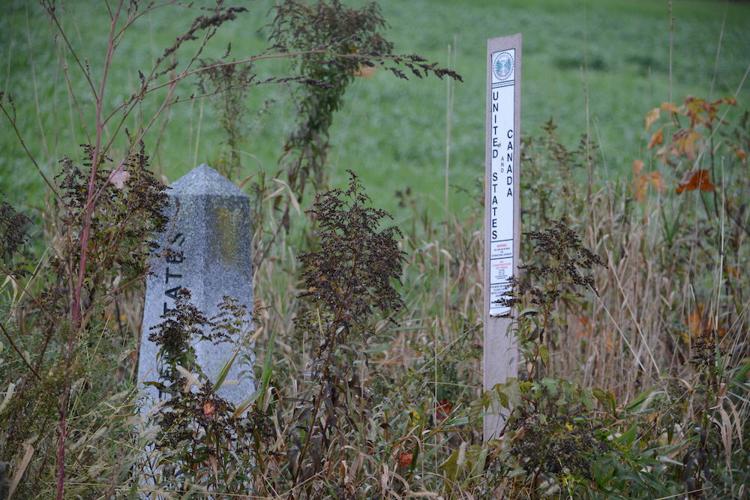 In a lawsuit that could have powerful repercussions on federal government power to protect our borders, the ACLU is appealing the prosecution of a Richford couple, both Vermont citizens, following their motor vehicle stop and subsequent drug arrest by the U.S. Border Patrol.
"Per the ACLU, the Border Patrol agent ordered the two out of the vehicle and searched the vehicle "without a warrant and over the couple's objections." The Border Patrol agent found less than five ounces of marijuana and mushrooms in the vehicle and turned the evidence over to a Vermont State Trooper, resulting in possession charges for both Lena-Butterfield and Walker-Brazie. The ACLU argues the Border Patrol agent's unwarranted search would have been considered a violation of the Vermont Constitution's protections on unwarranted search and seizures had it been conducted by a state official.

---
Read the Full Story at:
Comment Below...
Do you like this post?
---