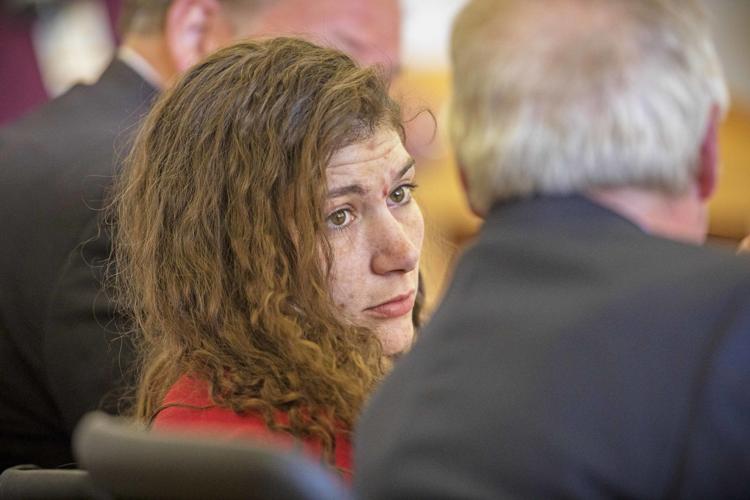 The Highgate woman accused of the 2018 killing of the man she says sold her drugs and raped her now wants her statement suppressed. Erika Guttila was drunk when she waived her Miranda rights, she says.
"Guttilla is accused of killing 35-year-old Troy Ford. Both Guttilla and members of her family told police that Ford had moved into the family's home, supplied some family members with drugs and terrorized Erika, including raping her. In a motion filed on March 5, Katims stated that Guttilla was intoxicated to the point that she was barely conscious when Vermont State Police officers questioned her. Because of her intoxication Guttilla was incapable of understanding the rights she was waiving or the consequences of doing so, Katims argued."

---

---
Read the Full Story at:
(click logo to be directed to the story)
Comment Below... And find more stories on Water Cooler
Do you like this post?
---