It's like a regular day - only everything is packaged to go.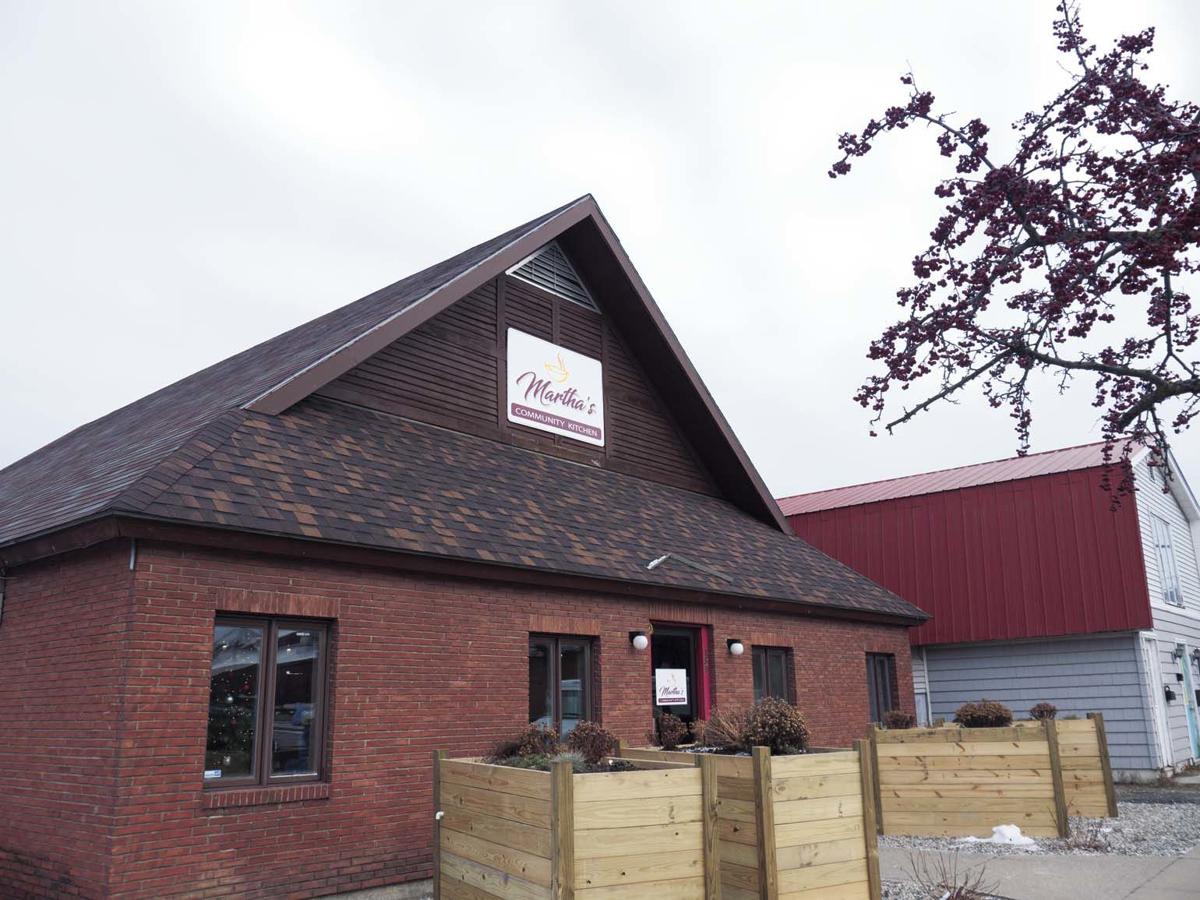 "The kitchen's guardian, Brother Bob Begley, O.F.S., said that Martha's Community Kitchen has had to take steps to follow the social distancing mandates issued in the wake of COVID-19 and tighten its shifts in order to protect the kitchen's volunteers, most of whom are over the age of 75 and more vulnerable to COVID-19's health complications. What that has meant for the soup kitchen is the temporary closure of the kitchen's dining space and a transition to serving meals exclusively through grab-and-go containers, keeping Martha's Community Kitchen aligned with a wider government order to cease dine-in options statewide to slow COVID-19's spread. Instead of congregating inside the kitchen's dining space, individual clients from Martha's Community Kitchen meet a volunteer at the door. Another volunteer sits behinds the scenes, putting together the individual's meal."

---

---
Read the Full Story at:
(click logo to be directed to the story)
Comment Below... And find more stories on Water Cooler
Do you like this post?
---