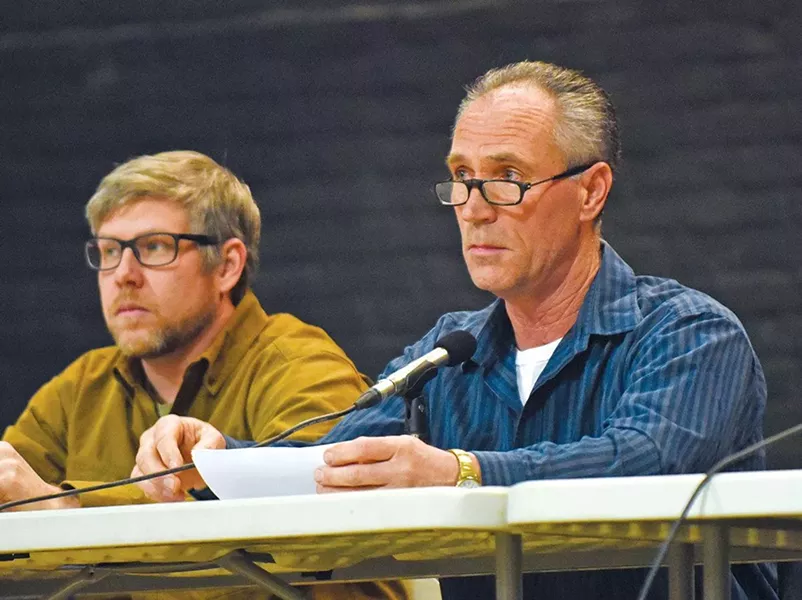 Chris Viens resigned as Waterbury selectboard chair, but he's staying on the selectboard, despite a petition signed by 464 people.
"I'm sorry that you think the fact that my wife and I were raised in this area and taught by our families that you should treat everyone equally no matter who they are makes us racist and ignorant," Viens said. He said he would not resign from the board because he had "overwhelming support" from people who urged him "don't give up, don't give in and don't step down.""

---

---
Read the Full Story at:

(click logo to be directed to the story)
Comment Below... And find more stories on Water Cooler
Do you like this post?
---