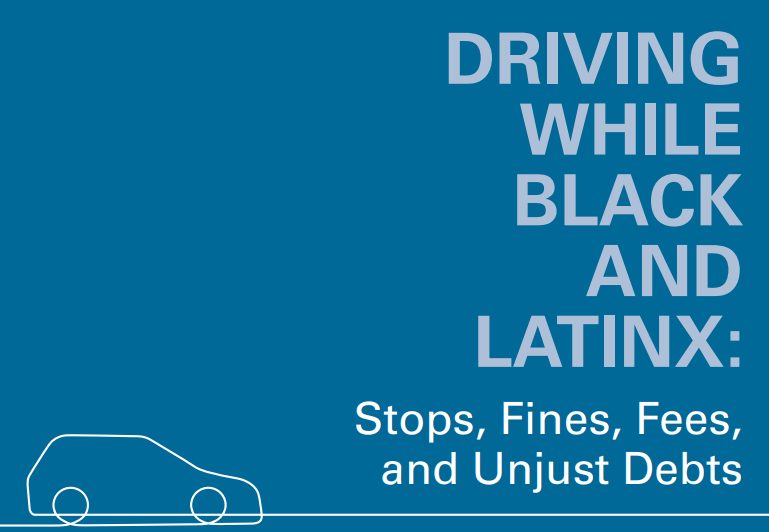 A citizen encounter with ugly racial overtones has the Upper Valley talking and Gov. Phil Scott apologizing.
"Last week, 51-year-old college professor Chris Brown was accosted at a Route 4 intersection by two white men while driving in Quechee with his 11-year-old son. Brown, who moved to Hartford for the foreseeable future with his family in March, said he believes the men initially flagged him down because his car still has New York license plates. (Out-of-staters have been urged to stay away for fear of spreading COVID-19.) However, the interaction quickly took on a racist tone, according to Brown, when one of the men said, "We don't want your drugs and your crime and your COVID." "Your kind," the men told the father and son, weren't welcome in Hartford."


---

---

 
Comment Below... And find more stories on Water Cooler
Do you like this post?
---