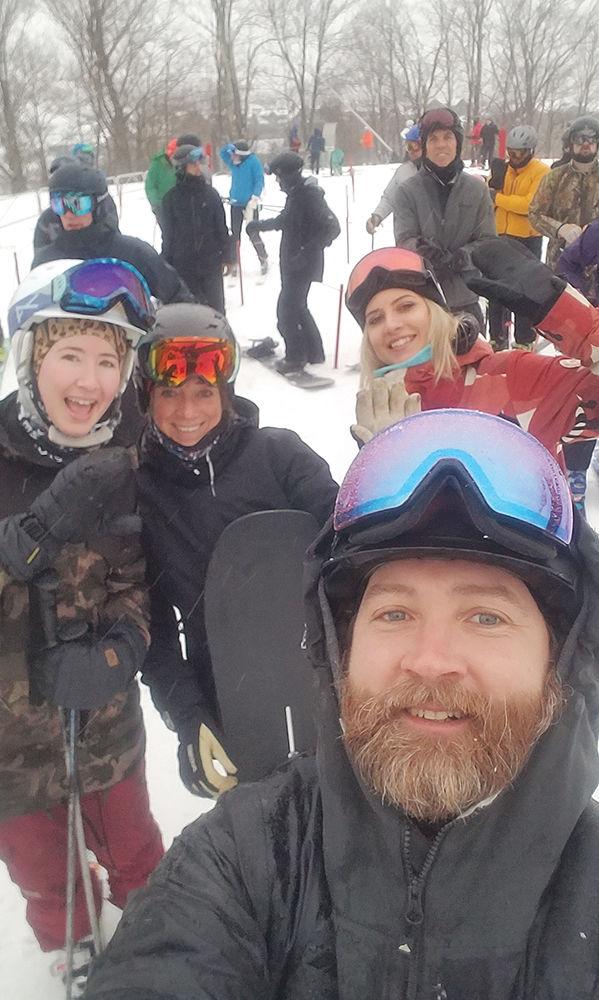 One skier was the first person on the Stowe Resort chairlift 100 times last winter. That's a lot of getting up early.
"If there was an award for ski bum of the year, the obvious winner would be Thadeus Davis. He spends his nights working as a bar-back at Doc Ponds, works at Stowe Mountain Resort during the winter for a free pass and does private outdoor guiding during the summer and winter for his company Let's Get Outdoors. But, as soon as there was snow on Mansfield and the lifts at Stowe Mountain Resort were spinning, you could find Davis at the base in a camp chair, drinking his coffee and waiting for the lift to take him to the top."

---

---

 
Comment Below... And find more stories on Water Cooler
Do you like this post?
---