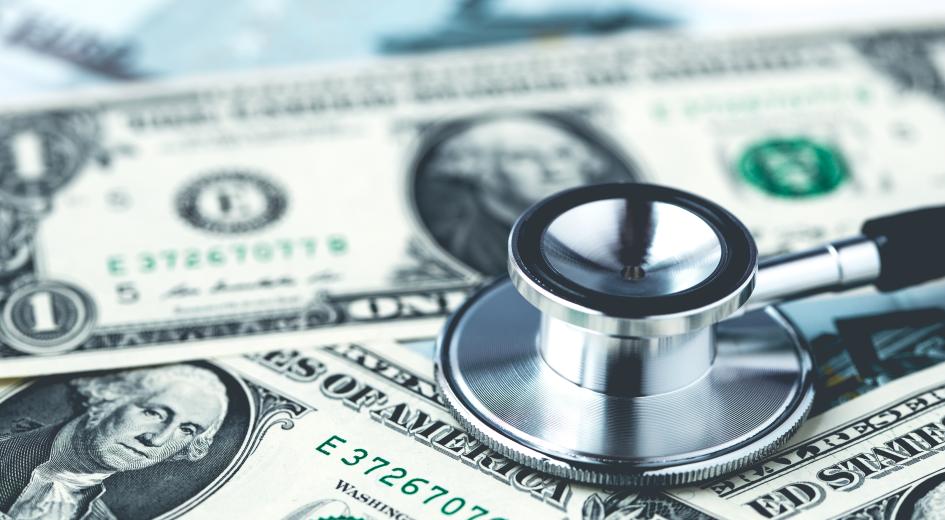 Vermont's two major health insurers want "only" rate increases of 6-7 percent next year. Could have been worse…..
"The rate filings will be posted online at ratereview.vermont.gov/ on Monday, May 11. The Board will hold hearings on the proposed rates on July 20th (BCBSVT) and 21st (MVP) beginning at 8 am. At the hearings, the Board will take testimony from its contract actuaries, from the insurers, from the Office of the Health Care Advocate, and from the Department of Financial Regulation. Given the current health crisis and Vermont's state of emergency, it is not known at this time whether the Board hearings will be conducted in person or done remotely."

---

---
Read the Full Story at:

(click logo to be directed to the story)
Comment Below... And find more stories on Water Cooler
Do you like this post?
---