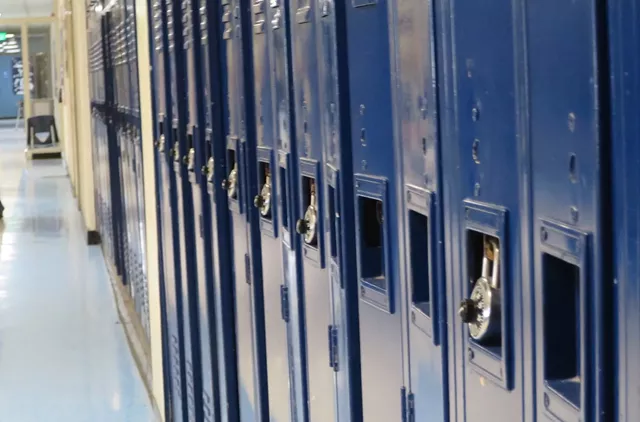 Uncertainty over reopening plans has played a big part in the looming school staffing problem.
"Superintendents had to draft school reopening plans without knowing whether their staff members would be able to come back. And staffers couldn't decide whether to return until they knew what their individual district's plans were. Jeff Fannon, executive director of the Vermont-NEA, described the conundrum as a "chicken or egg" issue."

---

---
Read the Full Story at:

(click logo to be directed to the story)
Comment Below... And find more stories on Water Cooler
Do you like this post?
---