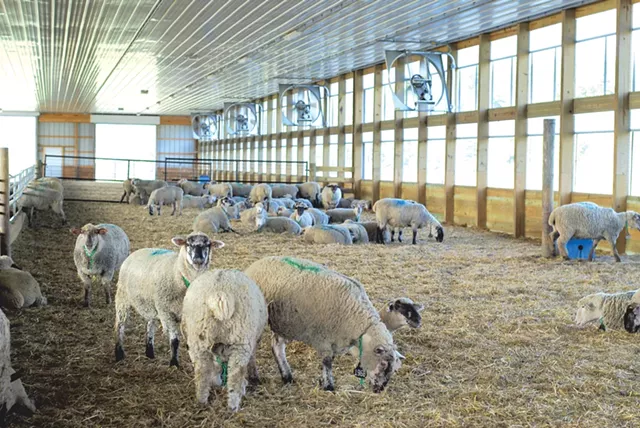 The sheep on Pleasant Valley Farm in the Rutland County town of Benson are doing their bit in the war against Covid-19.
"The farm is part of Binding Site, a business that started out of the University of Birmingham in England. The company produces more than 30 million diagnostic tests a year. The way the tests are created may seem unusual. The sheep at the farm aren't raised for meat or wool; they're raised to produce antibodies used in testing. The process starts when the sheep are immunized just as a human receives a shot to be be vaccinated for the flu. The sheep then make antibodies to the immunization that is taken through collection of their blood. The blood is shipped to the United Kingdom to be used in creating the antibody tests."

---

---
Read the Full Story at:


(click logo to be directed to the story)
Comment Below... And find more stories on Water Cooler
Do you like this post?
---