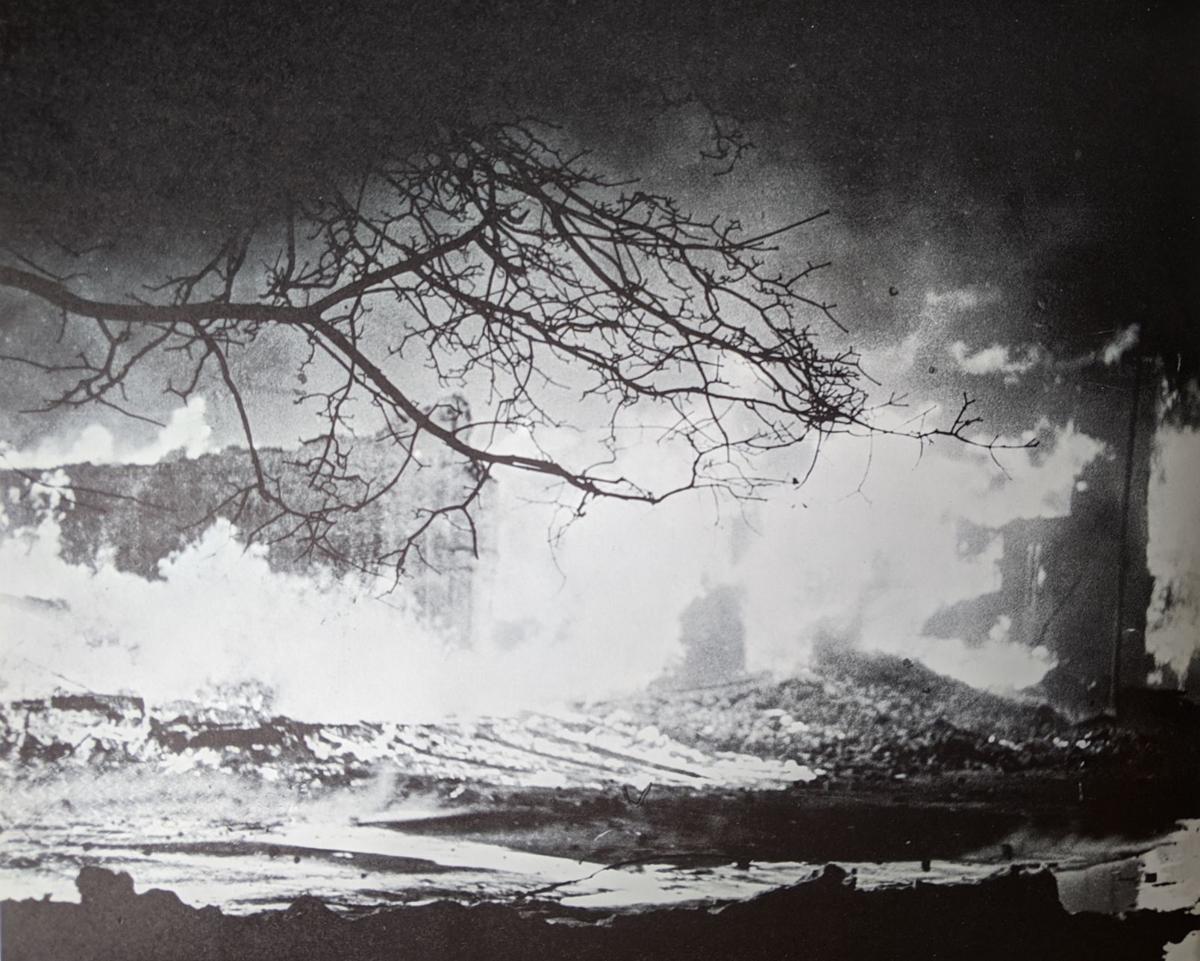 CBS news anchor Walter Cronkite announced 50 years ago tonight that fires had wreaked havoc in two Swantons – one in Ohio, and the other in Vermont.
"Here in Swanton, the Jan. 28 fire devastated Merchants Row. Flames destroyed 15 businesses, as well as the local Boy Scouts office, Masonic Hall and senior citizens center, to name a few, a loss translating to about $1.5 million then and closer to $10 million today. Dozens and dozens of firefighters traveled from as far away as Canada and New York to help the local fire department fight the flames, which they feared could consume the entire village. Firefighters even considered dynamiting the north end buildings to break up the flames."

---
---
Read the Full Story at:
Comment Below...
Do you like this post?
---