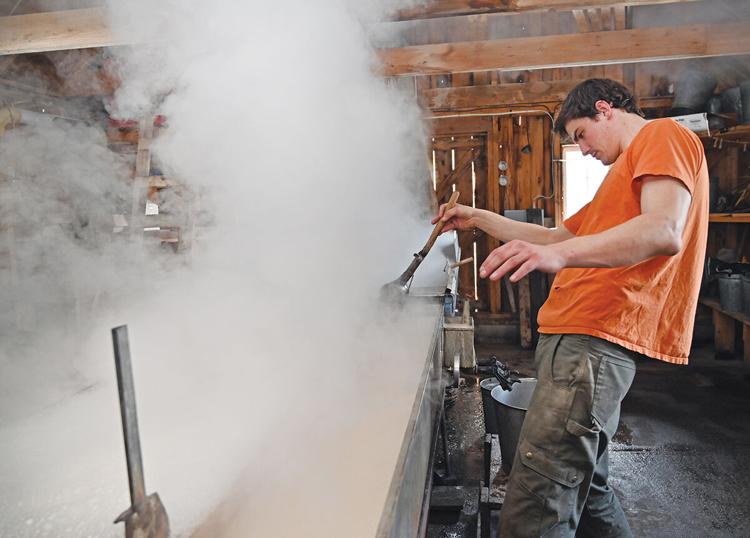 Sure, 2020 has been an "agony of defeat" botched ski jump of a year. But at least one thing went well. This year saw the biggest, best harvest of maple syrup, ever.
"Maple syrup production in Vermont accounted for over half of the maple syrup produced in the country this year; total production in the U.S. this year was 4.4 million gallons. New York was second with about 800,000 gallons while Maine poured into third with 590,000 gallons."


---

---

 
Comment Below... And find more stories on Water Cooler
Do you like this post?
---