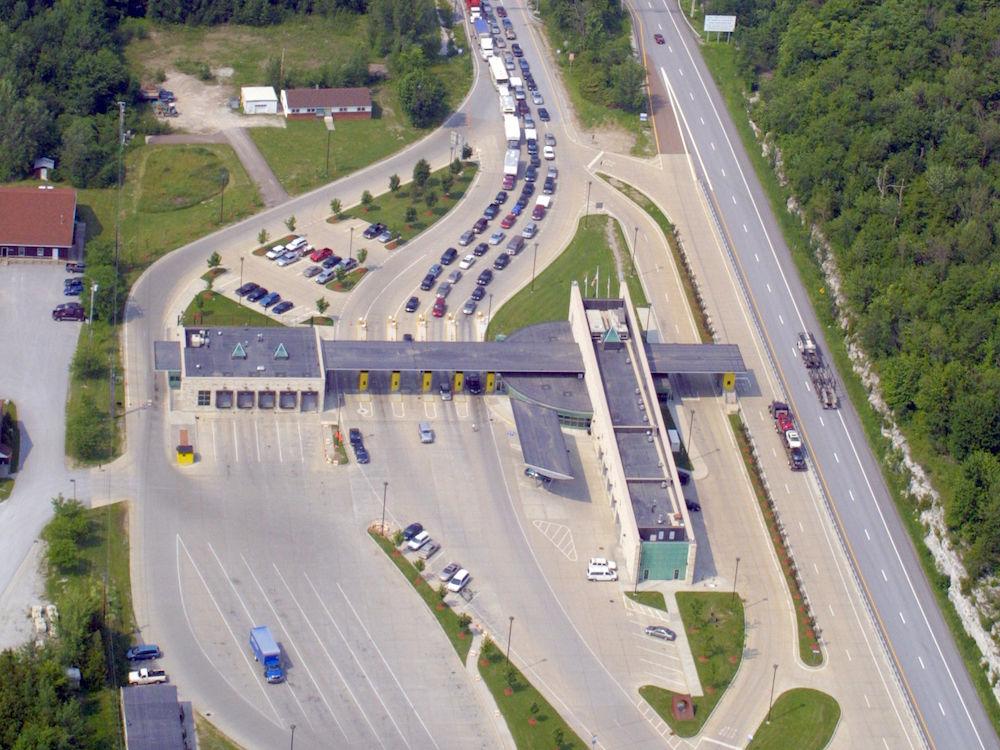 When the U.S. Border Patrol in 2017 seized and searched a computer owned by a man seeking to leave the U.S. at the Highgate crossing, it lacked the "reasonable suspicion" required by law, a federal judge in Massachusetts ruled Tuesday. The ruling would set a higher standard for border searches for illegal items.
"In a written decision, Massachusetts U.S. District Court Judge Denise J. Casper found policies related to search of electronic devices at the border by U.S. Customs and Border Protection (CBP) and Immigration and Customs Enforcement (ICE), "as presently defined, violate the Fourth Amendment to the extent that the polices do not require reasonable suspicion that the devices contain contraband."

The legal challenge was brought by 11 plaintiffs – ten U.S. citizens and one legally permanent resident – following numerous instances of warrantless seizures and searches of cell phones and computers at U.S. border crossings and airports, including two instances that occurred at the Highgate Springs – St. Armand/Philipsburg crossing at the border in northern Highgate.

The plaintiffs, in a suit filed by the American Civil Liberties Union (ACLU) and the digital rights group Electronic Frontier Foundation, allege the searches and seizures were violations of the First Amendment and the Fourth Amendment of the U.S. Constitution, due to the content on those devices and the lack of "a warrant, probable cause or even reasonable suspicion of contraband" informing those searches.

Casper, in a written decision, found that CBP's and ICE's standards allowing for searches of electronic devices without meeting a standard of "reasonable suspicion of contraband" to be unconstitutional under the Fourth Amendment, writing, "agents and officials must have reasonable suspicion to conduct any search of entrants' electronic devices."

 
Comment Below...
Do you like this post?
---