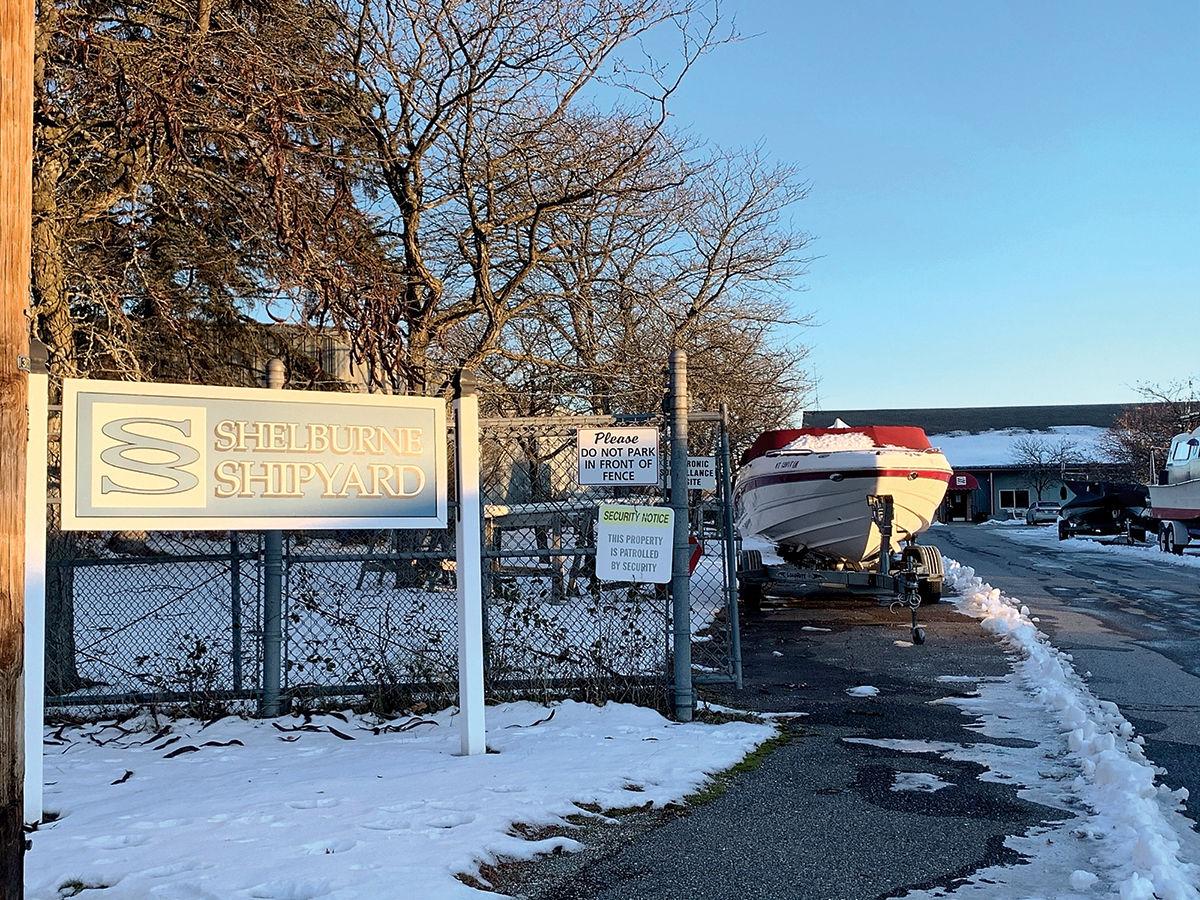 An iconic shipyard that served the Lake Champlain shipping industry in its 19th century heyday and built the steamer Ticonderoga, and since has been a crucial part of the lake's yachting infrastructure, has been sold to a company in Texas.
"According to a property transfer document filed with the town offices, Safe Harbor Marinas paid $3 million for the 15.2-acre property with eight buildings on site. The property was valued in November 2018 at $3,244,700, according to town records. Details on the business sale price were not available.

Shelburne Shipyard sits on the east side of Shelburne neck, along Shelburne Bay near the end of Harbor Road. Its history is intertwined with the history of both Shelburne itself and Lake Champlain since the late 18th century. The shipbuilding operation there began around 1820, producing passenger side-wheel steamships, the most famous being the Ticonderoga, which now rests as an historic landmark at Shelburne Museum, a couple of miles from where it was completed in 1906. In the 20th century, the shipyard changed hands multiple times while producing boats for the U.S. military and later pleasure craft. Today the marina is primarily a hub for recreational boaters, with local members and visitors filling its 106 slips each summer.
Comment Below...
Do you like this post?
---