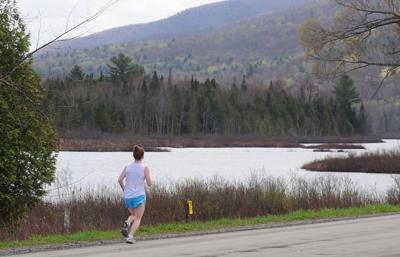 Ageless police reporter Mike Donoghue gets the scoop, again: a 20-year-old bagged for speeding on bucolic, jogger-heaven Berlin Pond Road at speeds of 105 MPH, Northfield Police said. Townspeople are mad he's being treated as a juvenile in Family Court, under a new law for youths 22 and under. But think about it - if you're taking selfies while driving on a dirt road over 100 MPH, isn't that "juvenile"?
"(Twenty) is not youth. This man should know better," a reader wrote. "Is he aware of the amount of walkers that use this road!?" And another noted, "You've got to be joking 'youthful offender' he's old enough to know better and most likely been doing this on all the backroads, just lucky he hasn't killed anyone yet.""
---
---
Read the Full Story at:


(click logo to be directed to the story)
Comment Below... And find more stories on Water Cooler
Do you like this post?
---