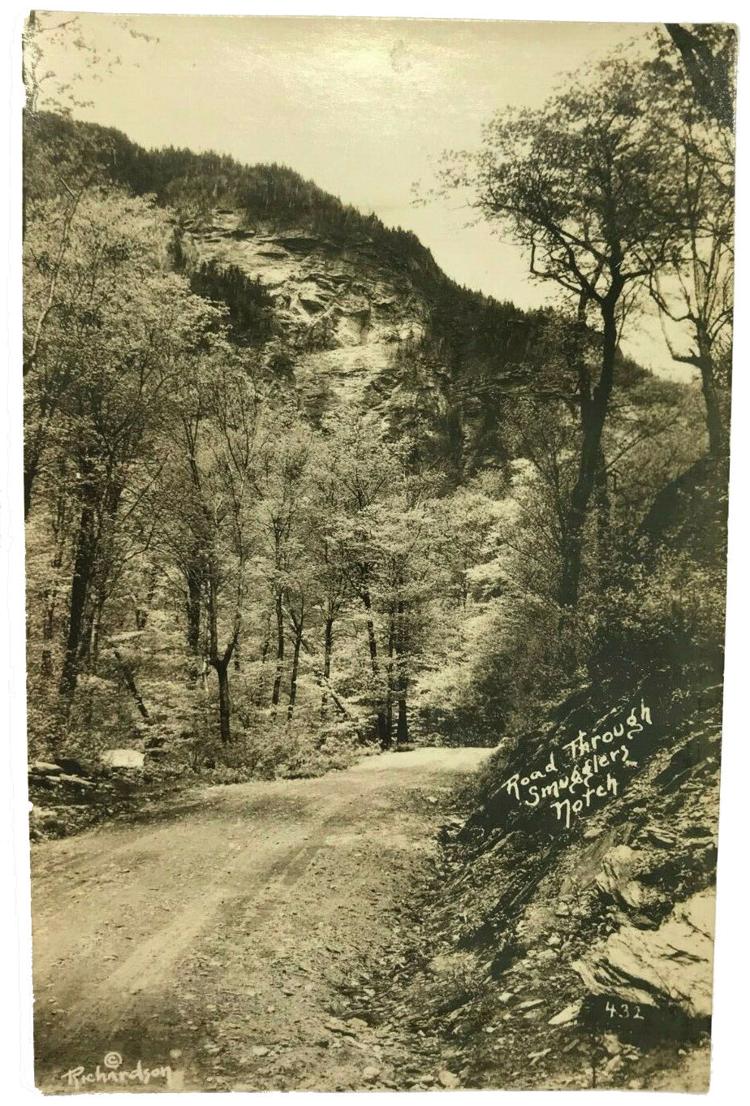 Even now, driving up, over and down Smugglers Notch can be a challenge. A century ago it was a job for an ATV. But since they hadn't been invented yet, the first two vehicles to traverse the Notch were a Ford touring car and runabout.
"Both vehicles made it up the Stowe side on the primitive trail that would later became Route 108. But the hardest part lay ahead. Once at the top of the Notch, these adventurers attempted to drive down the Jeffersonville side on a route that was little more than a trail cut out of the side of the steep mountainside. To get down the mountain, they had to cut trees, roll large rocks out of the way, and cross gushing brooks spilling off the side of the mountain. Once they started downhill, there was no turning back."


---

---

 
Comment Below... And find more stories on Water Cooler
Do you like this post?
---